>> | Home | Survey & Information | Meeting Rooms | Free WiFi | About
---
Clifton & District, Business Promotion
---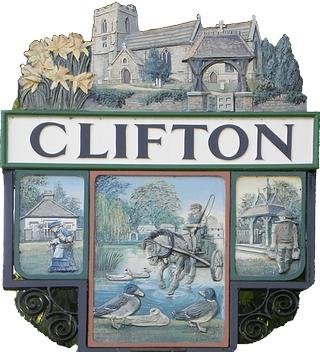 Tips, advice & links to help people start & run, home-based businesses; and promote them successfully online. Aimed particularly at Shefford, Clifton and surrounding districts of Bedfordshire, UK. For more details, see the following web pages:
Originally, these webpages were to accompany an informal survey of home-based businesses in and around Shefford & Clifton, Bedfordshire, to gauge the level of interest and activity; and actually to ask what home-based business people really would find helpful. With such a wide range of local businesses, it was very hard to guess what people would like & would use.
Much has changed since 2013. Organisations have come and gone. These webpages are being kept online to give access to useful information.
---
---
Home | Survey & Information | Meeting Rooms | Free WiFi | About
---
©2013–21. Curlew Communications Ltd